In the news:
---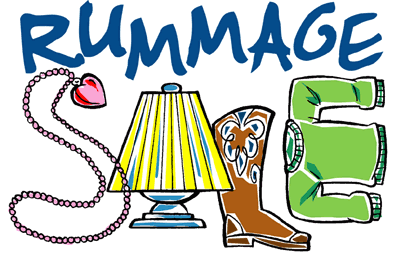 4 – 7 pm, Friday, May 2nd and 8 am – noon, Saturday, May 3rd
---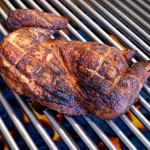 Pick-up: 11 am — 1 pm, Saturday, May 31st
Buy tickets on-line or call the church.
---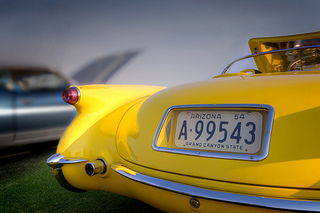 10 am — 3 pm, Saturday, May 31st
Come and see some great cars.
---
---
Come and see that we are a loving and caring church.
Christ Presbyterian Church seeks to:
Glorify God with quality worship,
Nurture disciples through connecting and energizing the people of God,
Share the Gospel with the community in word and deed, and
Serve the world by reaching into the community being the hands and feet of Christ.