In the news:
---
Christmas Music Program
10:30 AM , Sunday, December 8th
Our choir and Joy Ringers have been practicing for weeks to celebrate the coming of Christ into the world.
---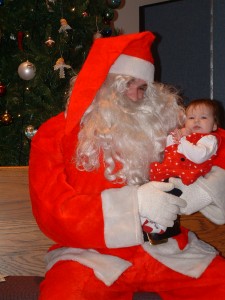 9 AM, Saturday, December 14th
Children will make crafts and get a color photo with Santa to take home.
---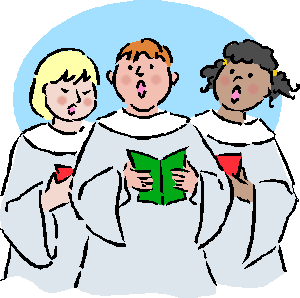 3 PM, Sunday, December 15th
Bring some Christmas cheer to those less able to travel.
---
Come and see that we are a loving and caring church.
Christ Presbyterian Church seeks to:
Glorify God with quality worship,
Nurture disciples through connecting and energizing the people of God,
Share the Gospel with the community in word and deed, and
Serve the world by reaching into the community being the hands and feet of Christ.